15/08/2011 Written by Cyril GRANDJEAN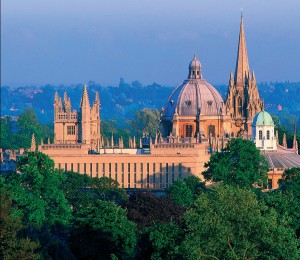 After four years performed at SUPINFO Troyes (France), I will do my last year of study at Oxford Brookes University in England.
Thanks to this partnership with this University, I could get the Master Degree of SUPINFO and a Master of Science (MSc) Software Engineering.
This trip would allow me to improve my English, learn a new culture but also to enjoy the benefits of a city renowned student.