29/07/2009 Written by Cyril GRANDJEAN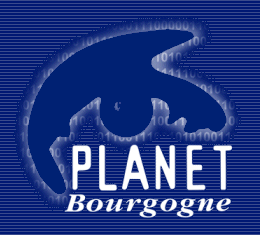 I work from July 27th, 2009 till October 29th, 2009 within the company Planet Bourgogne. This IT services company occupies numerous fields of activity:
Web hosting
Web development
Advice and formation
Access and engineering
For more information, visit the website: www.planetb.fr.
For my part, I would work in the development of Web applications. It will allow me to increase my knowledge in the Web development by participating actively in the projects of the company but also to understand all the stages of the creation of the project up to its finalization.